Wish List
Outside of our longterm Projects we always have a long list of items, large and small, which  will make a real difference to be able providing the best possible experience for our children and families. If would like to donate a small amount such as $10/10€ toward the cost of a specific item from our wish list click on the item below and complete the donation on the betterplace platform. Or fill in the donation form below and complete the donation on Betterplace
Laptops for Homework & Study Projects
The laptops we use for doing homework are well over 8 years old and cannot be updated to use the latest operating systems. We urgently need to replace these machines with 3 current laptops which which will serve us well now and well into the future! Your donation will be used to purchase 3 x Dell Inspiron 3000 Laptop or similar laptops $589 / 520€ each. Total: $1767 / 1560€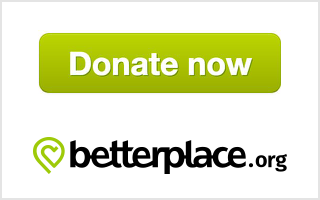 Guitars for Viva La Musica
Viva La Musica is the name of  the music education program in SALEM Ecuador. We are in desperate need of new guitars to replace some of our existing school guitars! Some of our guitars have served us well but the sound they produce is no longer pleasing and despite many repairs really need to be retired as they are "almost" unplayable. Your donation will be used to purchase 3 x Yamaha CGS103's or similar guitars for $157 / 137€ each. Where possible we favour purchasing guitars from local guitar builders in Quito. Total $471 / 411€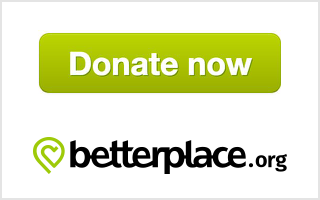 New Inline Skates
Even though we only go skating on Tuesdays and Thursdays, the Children absolutely love skating and would spend all day every day skating at the sports hall if they could! Source: Inline Skating
Most of our Skates, helmets and protectors are broken and don't really work properly. We want to continue to take the children skating and since the safety of every child is our top priority we really need to replace our Inline equipment as soon as possible. So we are hoping that Santa will be kind and bring us some new Skates for Christmas!
Your donation will be used to purchase 6 x 2PM SPORTS Adjustable Inline Skates ($95 each) + 6 Easy Living Protection Set ($44 each) or similar.
In total we want to raise $834 / 735€ to renew our inline skating kit!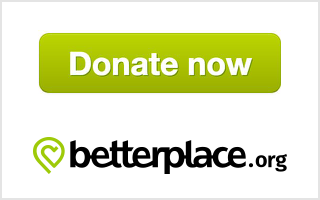 Wish List Donation Form